The coronavirus (COVID-19) is special in many ways. First, it is a brand-new virus. We have never met the virus before. When the virus gets into our body, it can replicate rapidly and move beyond human immune defense mechanism. Second, it is highly transmissible. The tramission rate equal to or higher than 3, that is one people can cause three or more people to be infected. Third, the fatality rate is high. Based on WHO, it is about 3.4%. Flu fatality rate is about 0.1%. Coronavirus is about 30 times higher than that of flu.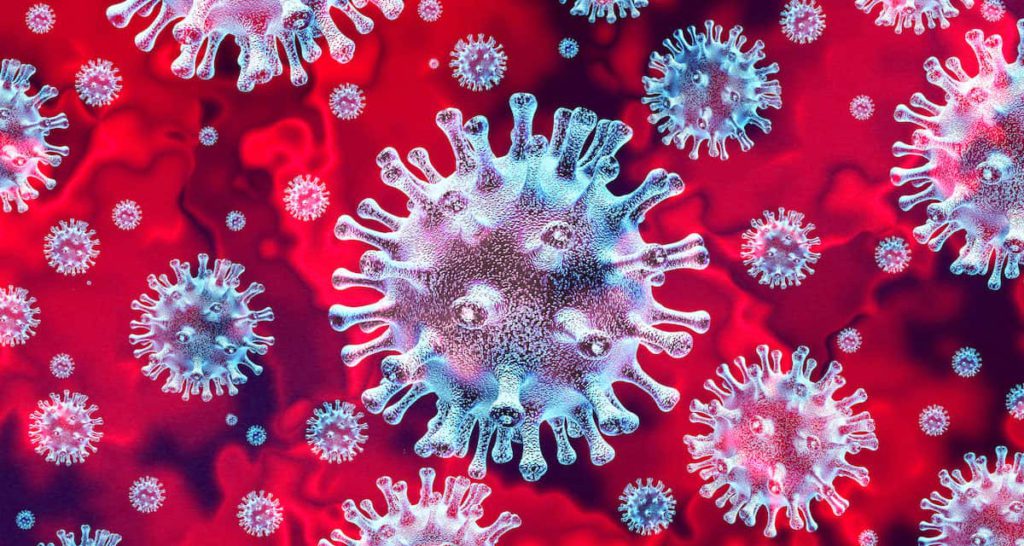 It is a new virus. We have no any established treatment for this virus infection. But human beings have been fighting the virus infection for thousands of years. In the course of the fighting the infectious diseases, we have been accumulating huge amount of knowledge.
Herbs are the most widely used remedies. As a matter of fact, most of us already use the herbs for the health benefits, including fighting against virus infections.
Here I list some of the herbs that have been scientifically investigated and proved safe and to some extent, effective in treating virus infection, which can be the good candidates for prevention and treatment of the coronavirus in this special time.
Garlic contains alliin and enhances immune system response by stimulating immune cells, which fight against the virus.
Ginger contains gingerols and zingerone, which inhibit viral replication and prevent virus from entering human cells.
Lemon is rich in vitamin C and antioxidants, which strength the function of the immune system.
Licorice contains glycyrrhizin, liquiritigenin, and glabridin, which have antiviral properties.
Rosemary contains oleanolic acid, which shows antiviral activity.
Astragalus root contains Astragalus polysaccharide (APS), which has significant immune-enhancing and antiviral property.
Aloe Vera  contain aloe polysaccharide, which has anti-viral activity.
Dandelion contains beta-carotene and polyphenol, which are antioxidants that protect immune cells from damage and enhance immunity against virus.
Oregano contains carvacrol, which has antiviral property.
Sage contains safficinolide, which has anti-viral activity.
Fennel contains trans-anethole, which has anti-viral activity.
Everyone uses some kind of herbs for healthy benefits. Do you have good herbs in your mind? If yes, please share them with us.