As of today, March 4, 2020, the coronavirus (Covid-19) already reaches almost every corner of the world. The current projection is that it will continue its expansion.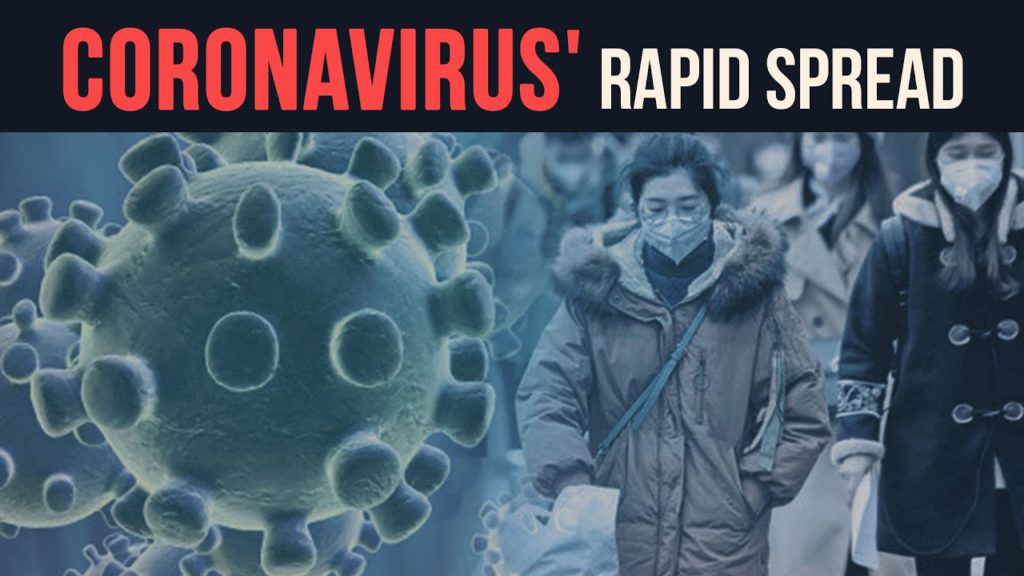 I know this is creating stress, so I'm reaching out with some support. Please remember that statistically most healthy people who contract the virus will recover completely.
It doesn't pay to panic, and in a case like this, getting smart and making appropriate preparations are far more effective than going into a frenzy.
So here are the recommended precautions and preparations. Most of the items are routine home use and you already have them. But in the special occasion, just go over the list again and ensure that they are of appropriate amount and high quality.
Basic Protective Measures
Take measures and don't allow virus the chance to reach your body.
Stay aware of the latest information on the COVID-19, particularly local public health authority. Follow advice given by your healthcare provider, your local public health authority or your employer on how to protect yourself from COVID-19.
Wash your hands frequently. Regularly and thoroughly clean your hands with an alcohol-based hand rub or wash them with soap and water.
Maintain social distancing. No handshaking! Use a fist bump, slight bow, and elbow bump etc.
Use only your knuckle to touch light switches, elevator buttons, and doors etc.
Lift the gasoline dispenser with a paper towel or use a disposable glove.
Open doors with your closed fist or hip – do not grasp the handle with your hand, unless there is no other way to open the door. This is especially important on bathroom and public doors.
Use disinfectant wipes at the stores when they are available, including wiping the handle and child seat in grocery carts.
Keep a bottle of sanitizer available at each of your home's entrances and in your car for use after getting gas or touching other potentially contaminated objects when you can't immediately wash your hands.
Practice respiratory hygiene. Covering your mouth and nose with your bent elbow or disposable tissue when you cough or sneeze. Dispose the used tissue immediately. Beware that clothing on your elbow may contain infectious virus that can be passed on for up to a week or more!
Avoid touching your eyes, nose and mouth.
Improve Your Immunity
If having normal immunity, you are likely going to recover completely even though you contact the virus. In this special time, you may want to go some extra miles and prepare your body to the potential infection. There are many agents that have been approved to strengthen immunity and are effective against microorganisms. I do extensive research on the products and here are some my favorites. I list them here for your reference.
Fever and Pain Relief
Cough Relief
Flu and Common Cold Remedy
Thermometer
Goggle
There is no doubt that eye protection offers some degree of prevention from COVID-19 infection. In addition to wearing a mask and physical distancing, wearing eyeglasses reduces risk of covid-19 infection. The video below provides evidence that wearing eyeglasses reduces risk of covid-19 infection.
Soap
Mask
Gloves
Home Disinfectant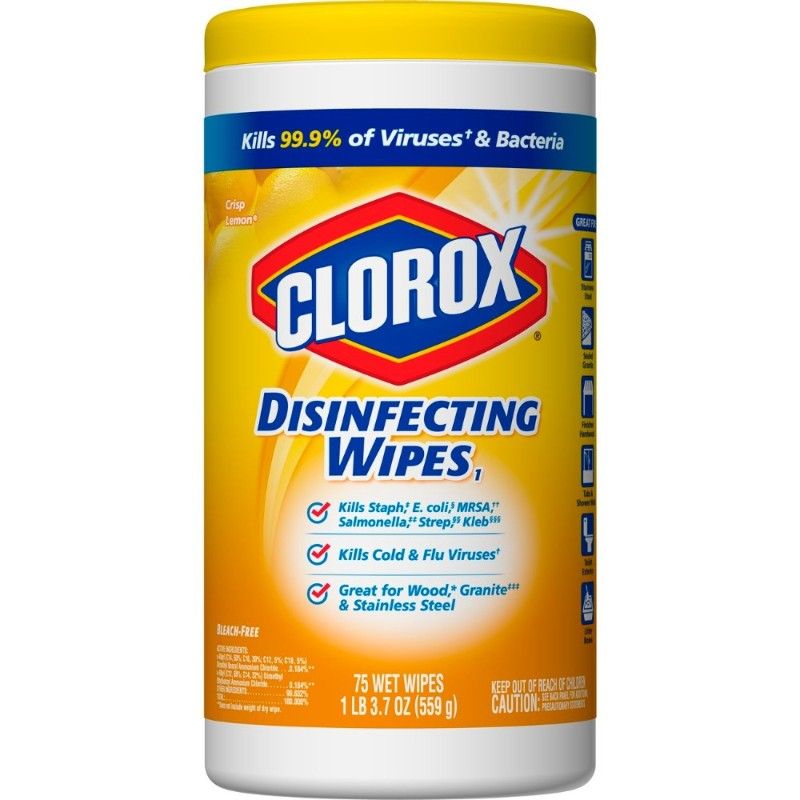 Toilet Cleaner
Cloth Disinfectant
Food list
I know that every one has novel idea on fighting against this virus. If you have any thing new, please let me know and I will add your idea to the list. Together, we are going to win the war against this disease.