Ketogenic or keto diet provides tremendous benefits and wellbeing to your health. If you are looking for keto diet meal plans, you agree with most people that keto diet is good for your health and is worthwhile to spend your time to establish your own keto diet practice.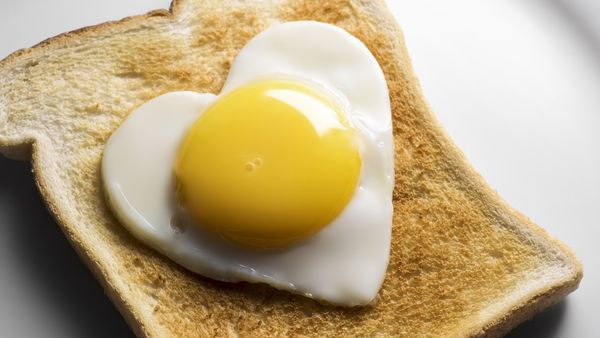 At this stage, you start your keto diet journey and have a long list of keto diet food. Now it is time to organize your keto diet food and have your specific keto diet meal plans.
The Keto diet meal plans contain the following ingredients:
One-day plan, how to arrange your breakfast, lunch, and dinner
One-week plan, how to plan one-week (7 days) meal plans
One-month plan, how to schedule four-week (28 days) meal plans
Every one has different goal of keto diet and different meal plans based on age, gender, activity level, current weight, and goal weight. The keto diet meal plan gives you the perfect balance of calories and nutrients to feel full of energy and fight cravings, melting away fat from your body.
When you design your keto diet meal plans, you need to follow these principles:
Don't totally replace your current diet. Gradually add your favorite keto diets and make sure you enjoy the introduced keto food.
Tailor keto diet ingredients for your taste buds, so you love every bite. Only use the keto diet you like and you will love every bit as you watch the pounds fall off.
Try the recipes using less than five ingredients. Recipes are simple, fast, and easy-to-follow.
Take few steps and less than 15 min from start to finish of the keto diet dishes.
Make most of our recipes without any fancy kitchen equipment. For 95% of the meals, you just need a standard set of pots, pans, and utensils.
Keto diets are affordable and everyday foods.
Keto diet ingredients can be found in a standard grocery store, like Kroger, Publix, ShopRite, Target, and Wal-Mart.
Routine items, such as avocado, chicken breast, egg, spinach, and olive oil, are consumed. Don't use any "crazy" specialty foods.
Many of the non-perishable items are also available on Amazon. You shouldn't see a big spike in your grocery bill.
You have the keto diet food list, go through the list, select and write down the ingredients for the entire week. One-week keto diet meal plans is the most important for most people. Every weekly meal plan also includes a time-saving grocery list that coordinates with each week's recipes.
Get the correct breakdown of Carbs, Protein, and Fat you need for your keto diet. The keto diet, is very low in carbs, high in fat and moderate in protein.
Carbs are typically reduced to under 50 grams per day. Fats should replace the majority of cut carbs and deliver approximately 75% of your total calorie intake. Proteins should account for around 20% of energy needs, while carbs are usually restricted to 5%.
Here is a sample keto menu for one day:
Breakfast: Spinach, mushroom, and feta omelet with whole milk. This breakfast is a good source of protein and healthy fats that will keep you feeling full to curb mid-morning cravings.
Lunch: Oven-baked salmon with broccoli. This lunch is high in heart-healthy fats from salmon and is low in carbs but high in fiber from broccoli.
Dinner: Caesar salad with romaine lettuce, chicken breast, bacon, and Parmesan. This dinner is rich in protein and fat.
Here is a sample keto menu for one week. This is a general one-week ketogenic menu that can be altered depending on individual dietary needs.
Monday
Breakfast: Scrambled egg
Lunch: Avocado, bacon and goat-cheese salad
Dinner: Pork chops with green beans and garlic butter
Tuesday
Breakfast: Mushroom omelet
Lunch: Asian beef salad
Dinner: Roast chicken with cream sauce and sauteed broccoli
Wednesday
Breakfast: Bell pepper stuffed with cheese and eggs
Lunch: Smoked salmon plate
Dinner: Bison steak with cheesy broccoli
Thursday
Breakfast: Full-fat yogurt topped with Keto granola
Lunch: Tuna salad with boiled eggs
Dinner: Grilled salmon with spinach sauteed in coconut oil
Friday
Breakfast: Baked avocado egg boats
Lunch: Roast beef and cheddar plate
Dinner: Pork chops with vegetables
Saturday
Breakfast: Cauliflower toast topped with cheese and avocado
Lunch: Shrimp and artichoke plate
Dinner: Meatballs served with zucchini noodles and parmesan cheese
Sunday
Breakfast: Coconut milk chia pudding topped with coconut and walnuts
Lunch: Cobb salad made with greens, hard-boiled eggs, avocado, cheese and turkey
Dinner: Coconut chicken curry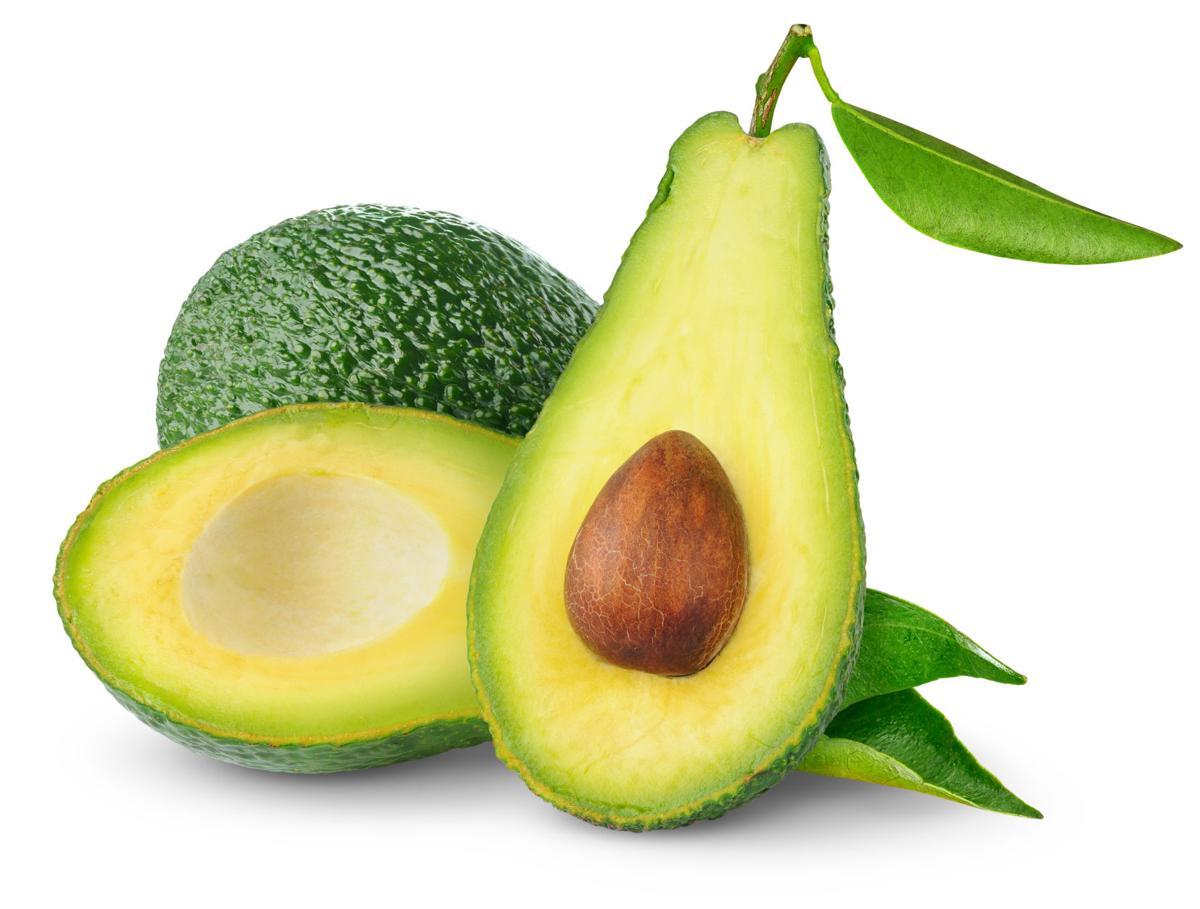 As you can see, ketogenic meals can be diverse and flavorful. You can easily come out the best keto diets in a full week you love. With a slight modification, you can create a full month keto diets.
Although many ketogenic meals are based around animal products, there is a wide variety of vegetarian options to choose from as well.
For a keto diet beginner, you may still crave for carbs. You may add a cup of berries to your breakfast or a small serving of a starchy vegetable to your dinner will increase the number of carbs in your keto diet meal plans.
A ketogenic meal plan, like any healthy diet, should include whole foods and many fiber-rich, low-carb vegetables. Choose healthy fats like coconut oil, avocado, olive oil and pastured butter to increase the fat content of dishes.
For people who are not enjoying and good at cooking, you could simplify lunch and breakfast. Cook two servings for dinner, and refrigerate the second serving for lunch the next day. You could choose one keto breakfast you like, and eat it every day, such as scrambled eggs. If you're not hungry, you could skip breakfast completely. This not only saves you time and money, it may also raise your ketone levels.
It's unrealistic to think you're going to cook every meal and every day, when you're on the keto diet. Fortunately, a growing number of restaurants are offering healthy options that fit in a keto diet. Here are some examples:
Antipasto salad
Arby's roast turkey farmhouse salad
Arby's sandwich without the bun or bread
Buffalo wings
Burrito bowl
Chipotle keto salad bowl
KFC grilled chicken with green bean
Lettuce-wrapped burger
McDonald's breakfast sandwich without the bread
Panera bread power breakfast bowl
Subway double chicken chopped salad
Even though you see a lot of high-carb items on a menu, you may easily find a delicious low-carb meal at most fast-food restaurants by doing some research. With bunless burger options galore at fast food chains across the United States, dining out on keto diets doesn't have to be rocket science.
When it comes to keto fast food options, the same general keto meal-plan rules apply: steer clear of the buns, the tortillas, the rice, and the breaded meats. When in doubt, opt for a salad with non-starchy veggies, cheese, avocado, and a simple, olive oil–based salad dressing.
It takes time for Keto diet individuals to switch from using glucose to employing ketones for energy generation. Before the body enters the state of ketosis, some people may experience side effects such as fatigue, cravings for sugar, and mental cloudiness. In this case, you may take keto supplement, such as Keto Burn, which contains Beta-Hydroxybutyrate (BHB), a ketone body providing a direct energy source to the brain and muscles. By taking a supplement high in BHB, it can support your body with clean and sufficient energy to perform optimally and prevent the potential side effects resulting from keto diets.